Back to Blog
Inoreader 3.8 for Android released with focus on performance and stability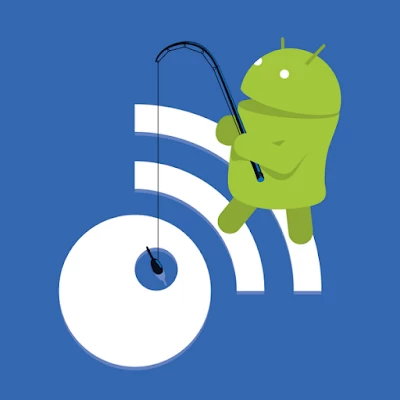 We have just released version 3.8 of our Android app. The reason to make a separate blog post about it is that this time we have worked extra hard to fix all known performance issues, crashes, freezes and all other unpleasant glitches that may have ruined your experience in the past. We have also added some new features, but we really want to stress that this is mostly a huge stabilization release. So without further ado, here's the extensive change log, which we couldn't even fit in Google Play:
Improved performance, memory footprint and stability – By using extensive profiling and measuring usage over time, we have detected and fixed a lot of memory leaks, sub-optimal internal procedures and some badly-written code (yes, we admit it) that have accumulated over time.
Improved battery usage – by fixing the CPU clogging procedures and constant crashes/restarts if the background sync service we have also fixed the battery drain issue that some users were experiencing.
Fixed incompatibility with Android 2.3 introduced with our previous release. Sorry about that regression.
Fixed pull-to-refresh gesture getting stuck – It was one of the nastiest little glitches with gestures, but one of the toughest to catch and fix.
Fixed auto update of unread counts – In some situations, especially on high-latency connections the unread counts were not always refreshed after an action (like Mark all as read). Those glitches should now be squashed.
Better and less-distracting ads – In this release we introduce Facebook Audience Network ads. They are much cleaner than the previous ones. We have also removed the awful (yeah sorry) black padding around the ads. Remember you can always remove the ads for the whole Inoreader platform and even get a lot more feature by upgrading to one of our premium plans.
Option to use default Android sharing – Some users requested to use the default Android sharing sheet instead of our customized one, so here it is – request fulfilled.
Catalog improvements – You can now browse feeds after you subscribe to them directly from the catalog. We have also found that some users have hard time exiting from the catalog, so now pressing the logo will now open the subscriptions screen.
Scroll tracking is now available (mark articles as read when you scroll past them) – To enable it, just open the settings menu while on article lists and press "Scroll tracking".
Improved YouTube app handling – Now all embedded YouTube videos should open with the YouTube app.
Saving Tweets as web pages now works as expected.
Fixed Search history.
Tablet interface: Fixed freezes and other intermittent issues when using the Mark all as read function.
If you ever left a bad review on our app because of the issues above, we'll be more than happy if you reconsider changing it. Thanks!
—
The Innologica team