Summer season is coming to an end, but we at Inoreader haven't been slacking off. There were multitudes of big and more minor updates in the last couple of months that are worth mentioning, so we will try to list them here in a single post.
Completely redesigned search function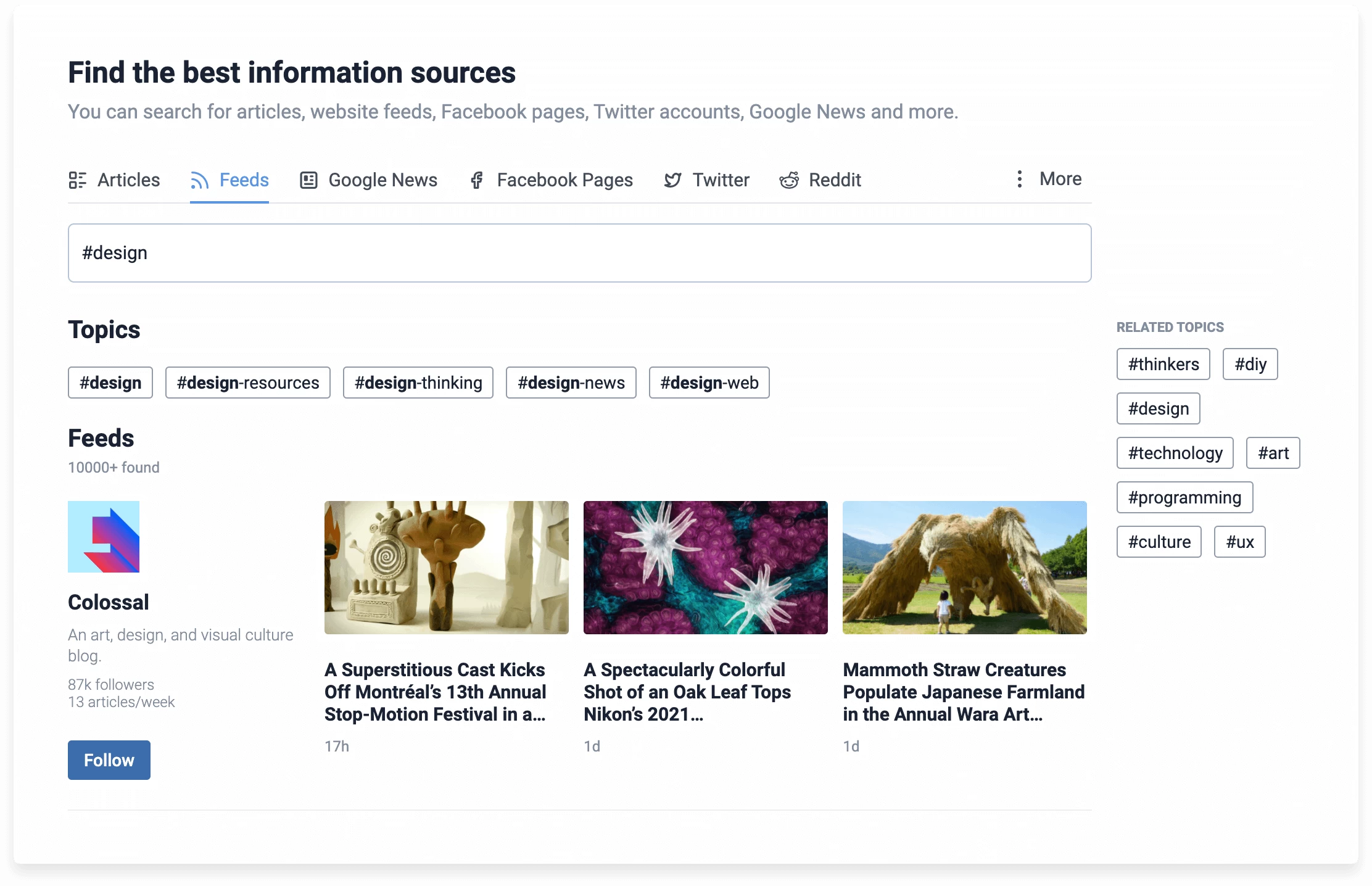 We still maintain a single place to search through your stuff and discover new content, but it's now better organized and with some new features:
You can now discover new feeds using #topics instead of keywords. Related topics will also be suggested.
You can now browse search results (in Articles) in List, Magazine, and Card layout.
Global search is now merged in the Articles tab.

You can now choose a language and specific website in Google News search.

You can now select a subreddit and a sorting method in Reddit search.
Simplified layout controls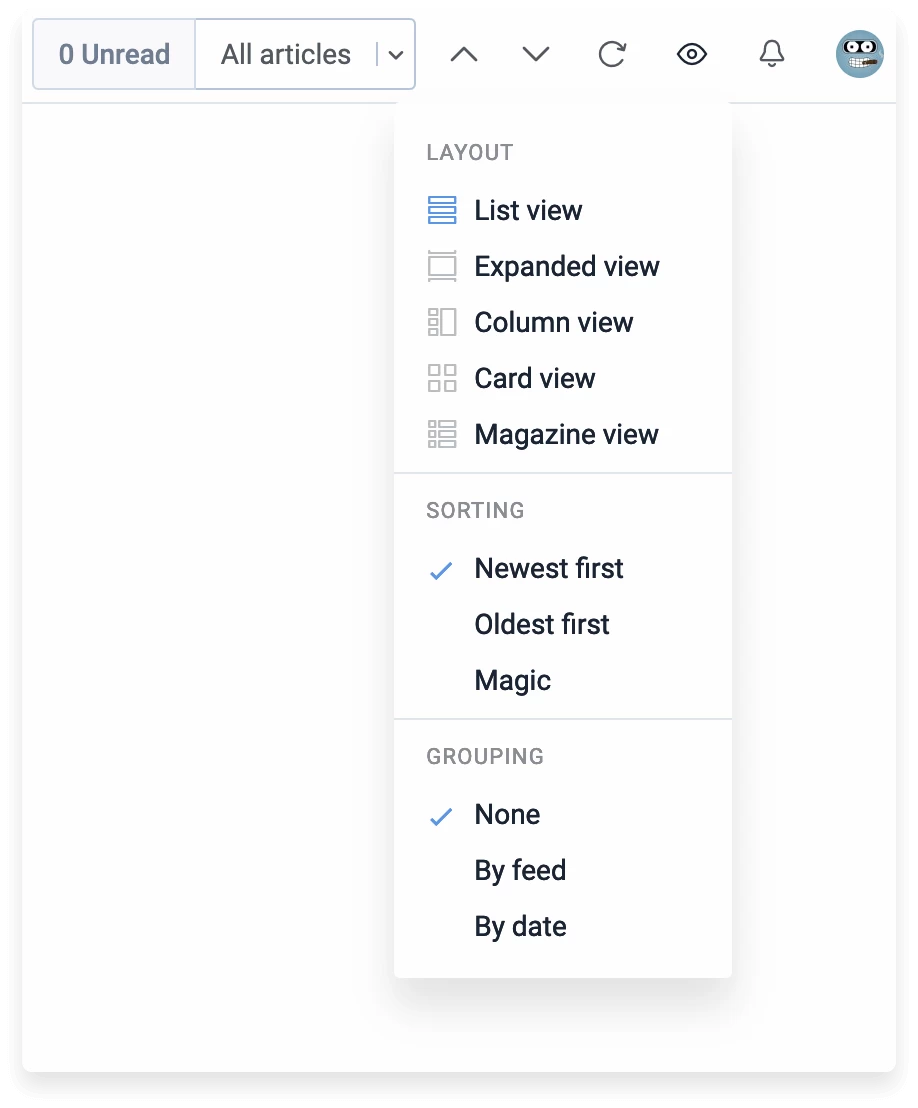 The "Eye" menu has been reorganized. Now all settings are contextual and saved for each section, like feed or folder. Previously only the layout was saved, and sorting and grouping were global.
Auto dark theme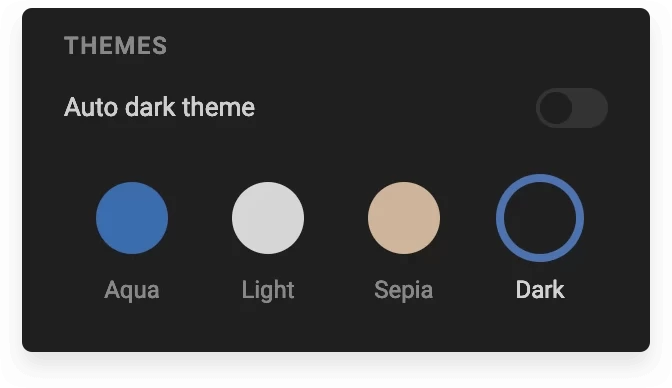 Sign In with Apple on inoreader.com

You can now use your Apple account to sign-in on our web version too. Previously this was only available in our iOS app.
Improved compatibility of Web Feeds
We have dedicated a lot of time to improve our Web Feeds engine so you can be able to track an even wider variety of websites without RSS. We are thankful to everyone who reported issues with particular websites and we are still improving things on this front daily.
Updated mobile apps
Our Android and iOS apps have received multiple bug-fix releases and improvements for the latest iterations of Android and iOS. The latter has also been tested and optimized for iOS 15. We are continuously updating translations. Thanks to all Inoreader translators for their efforts!
And many more…
We are continuing to work on Inoreader every day, fixing issues, improving the performance of Inoreader, and talking to you on our channels. Our goal was always to provide you with a polished and stable product while at the same time launching innovative features.
It's all thanks to you!
We are grateful to our community for the support and feedback that helped us shape Inoreader to be the product it is today.
We are truly blessed to have you!
The Inoreader Team