Back to Blog
Twitter feeds no longer supported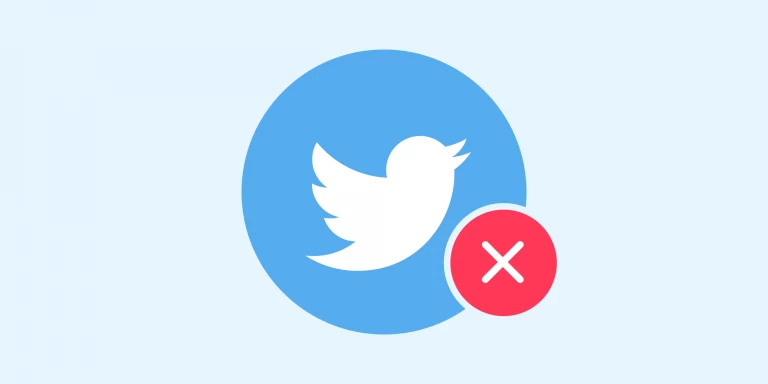 Recently, Twitter has revoked free access to its API for all third-party clients and developers without notice. We have tried our best to ensure this does not affect our service, but unfortunately, the newly introduced conditions proved unattainable for us.
What this means is public Twitter feeds will no longer be available to follow in Inoreader. We will keep all previously gathered Twitter data in user profiles, but pre-followed Twitter feeds have stopped updating.
We apologize for any inconvenience this may cause and will keep working on finding alternative solutions to provide you with the best possible experience.
As always, we are fully committed to maintaining our excellent product delivery and will keep providing industry-leading website monitoring services regardless of the current turmoil.
Thank you,
The Inoreader team