Back to Blog
Introducing team tags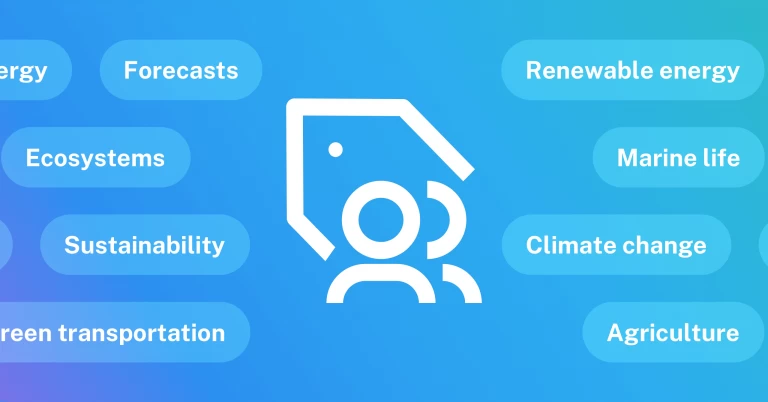 You ask, and we deliver: say hello to our brand-new collaborative team tags! Sharing content with your team has never been easier. From now on, you can assign tags to articles, making them visible to everyone on your team. Let's dive in and explore what team tags have to offer!
What are Team tags?
Team tags are a collaborative feature designed to facilitate content sharing within your team. You can assign a team tag to one or multiple articles manually or automatically. Labeling content with a collaborative tag will make it visible to all team members, whether you create new tags or use existing team tags.
How to add Team tags?
There are two convenient ways to add a team tag:
Team tags dashboard: Use the "Create Tag" button to add new tags.
Article bar: Access the article bar from any article and add tags directly.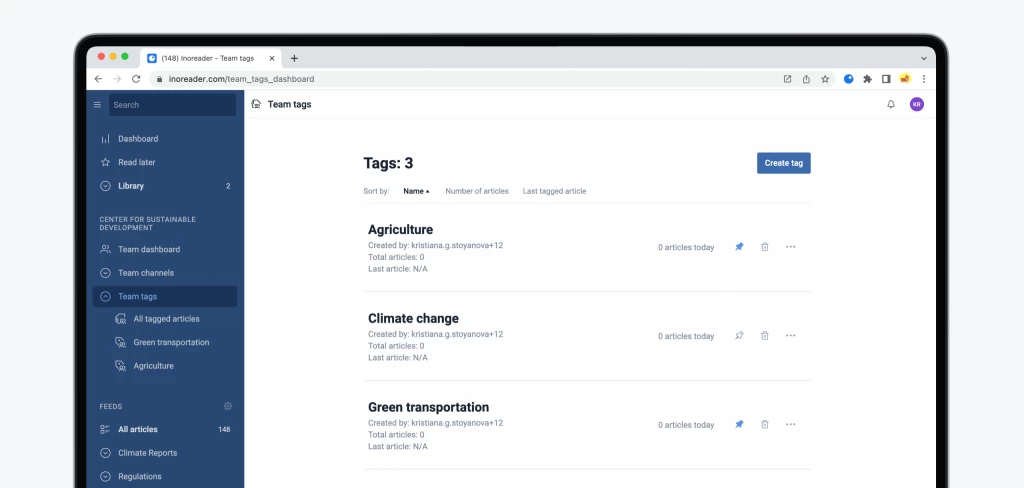 Adding a new collaborative tag automatically makes it visible to all team members. However, each member has the flexibility to choose whether they want to see the tag pinned in their sidebar or not. You can easily customize this preference from your tag dashboard or by using the team tag properties, specifically the "Pin this tag in the sidebar" switch.
How to remove Team tags from articles?
If you need to remove a team tag from an article, open the article and navigate to the tag menu. Then, you can remove the tag or add new ones as desired. Additionally, if you're working with multiple articles, you can use the bulk selector to add or remove tags from all of them, saving you valuable time.
How to delete Team tags?
When it comes to managing your collaborative space, we've got you covered. Any team member can delete tags they have created. If necessary, team administrators also can delete Team tags.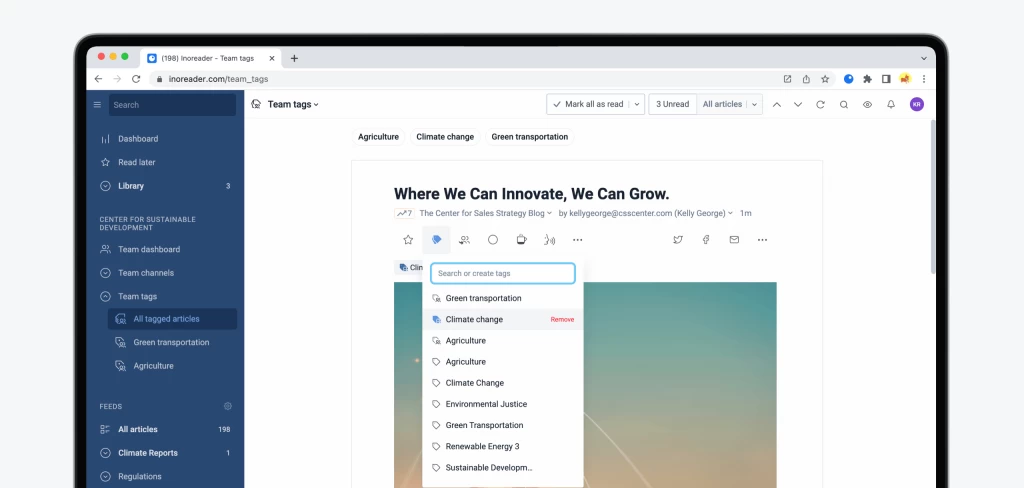 How to make the most of tagged content?
Lists of tagged content provide a helpful resource for seamless content discovery.
Here are some ideas on how you can leverage collaborative tags to share valuable content across your network:
Start an email digest: Curate and send regular updates to your team members, keeping them informed and engaged.
Enable output feeds: Utilize RSS, JSON, or HTML clips to streamline content distribution.
Broadcast relevant content: Share handpicked content to your team channels, extending its reach throughout your organization via platforms like Microsoft Teams or Slack.
With team tags, all your tagged content is conveniently stored in one place, creating a shared library of essential and relevant information for your team. Embrace the power of collaboration and make content management a breeze. Try team tags today and unlock a more efficient and connected workflow for your team!