Vissza a blogra
Filters can now permit articles too, not only mute them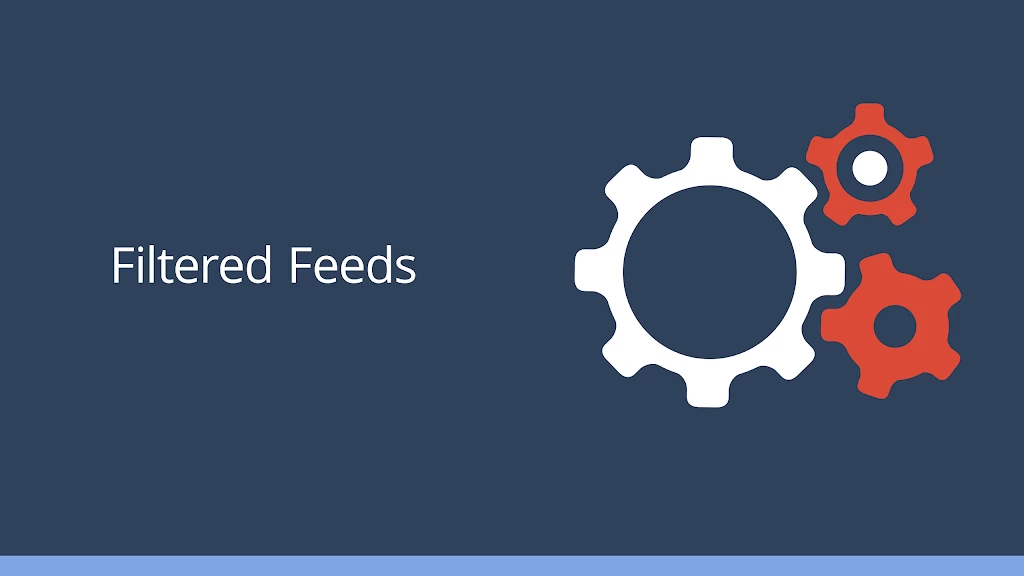 Since the introduction of Filtered feeds back in 2015, tens of thousands of happy Inoreader users use them every day to protect their news feeds by muting unwanted updates. Gradually we realized filtering doesn't always mean to mute something. There are viable use cases where a filter is better used to permit articles instead of muting them. What's more, many first-time users were confused by the inverted logic of filters.
Today, we are launching a simple, yet groundbreaking change to Filtered feeds. You can now permit only articles that match your criteria and remove everything else. This is now the default option too. Current filters are left untouched, so you shouldn't worry about these, just bear in mind when creating new ones.
Filtered feeds enables you to remove all the content you're not interested in from a specific feed. They only show articles from the past month. You can always delete the filter you've created to see all articles from your subscription and you can also edit the filter to refine or completely change your filtering.
Filtered feeds are available for Pro users, but have some limitations. If you like the feature, you can contact us and "request more" Filters and continue to automate your day to day activities. If you still haven't tried the many benefits of Pro accounts, you can get a 14 days Free trial.
—
The Inoreader Team