Back to Blog
Supercharge your Inoreader with IFTTT automation!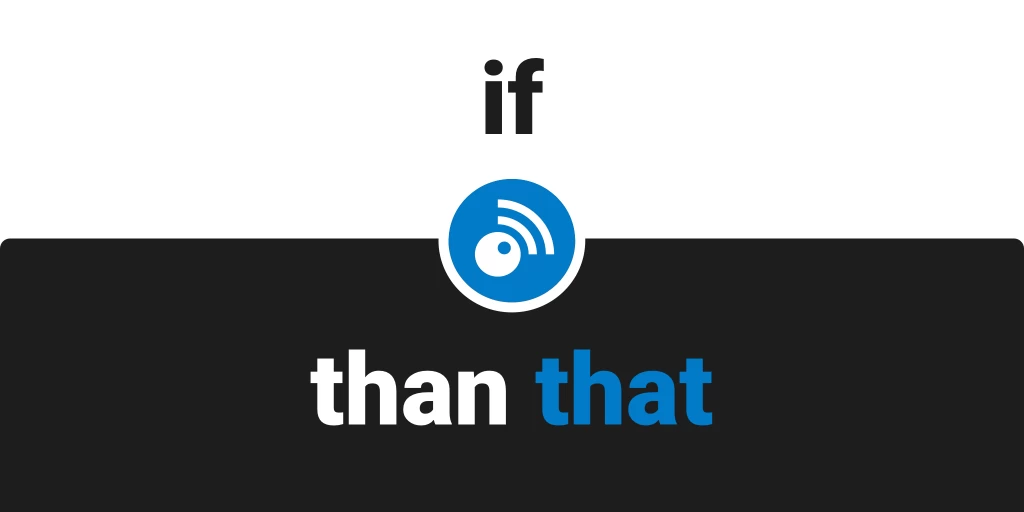 Inoreader is all about saving you time and helping you stay productive – as we're huge fans of automation, we're happy to announce that you can now find the Inoreader channel on IFTTT (If This Then That). This integration has been something many of you have requested over time and a great way to use the full potential of Inoreader and bring more power for content management and sharing.
IFTTT helps you create connections between apps and services. It gives you creative control over the way apps interact with recipes – different connections between apps. You just have to sign up (the service is free) and you can start creating your own recipes or use popular ones created by other users. You can keep your own recipes private or (better yet) publish them for everyone to enjoy.
Check out
Inoreader's channel
to get some ideas what you can do with recipes and start creating your own. You'll be able to use more than 180 channels, including social media apps like Facebook and Twitter, note-taking services like Evernote and One Note, mobile notifications and much more. By creating recipes with IFTTT you can automate an endless amount of different actions – for example "
IF
there's a new article with a specific tag in Inoreader,
THEN
share it on Facebook" or "
IF
you star an article,
THEN
save it to Evernote".
Here are some recipes to give you an idea of what you can do with Inoreader on IFTTT:
Share a recipe and win Inoreader Pro!
To celebrate the integration with IFTTT, we're going to do give away 5 Inoreader Professional annual subscriptions. To win one, you just have to:
Create an IFTTT recipe with Inoreader.
Publish your recipe on IFTTT so that others can see it – to do this, open the recipe for editing and click the Publish button.
Share the recipe on Facebook, Twitter or Google+ with the hashtag #inoreaderIFTTT
The contest is open for participation until 30 June, 11:59 pm GMT. We will choose 3 winners at random out of all participants. The other 2 winners will be chosen by our team based on recipe originality and usefulness. We will announce the winners on 2 July, as we will have to go through all entries and fight for the recipes we like best.