People can consume content in many ways. The most common of course is reading. Sure, you might follow some YouTube channels to watch videos, or you can have a collection of Podcast feeds to listen to. However, until now, the only way to consume regular articles in Inoreader was to read them. Not anymore!
Introducing Text-To-Speech
With Inoreader's brand new Text-To-Speech feature, you can turn every article into an audio stream, just like any Podcast. Text-To-Speech is available on inoreader.com and our mobile apps for iOS and Android since version 7.3. To start listening to your favorite articles, tap the "speech" icon in the article bar.
Here's how to start listening on web and mobile:

Playlist support on the desktop
In the web version of Inoreader, you can also queue Text-To-Speech to our unique audio player. Just use the "queue" button:
After that, it works just like queuing any other Podcast/audio file. You can build playlists and listen to them at any time without disruption while browsing other articles in Inoreader: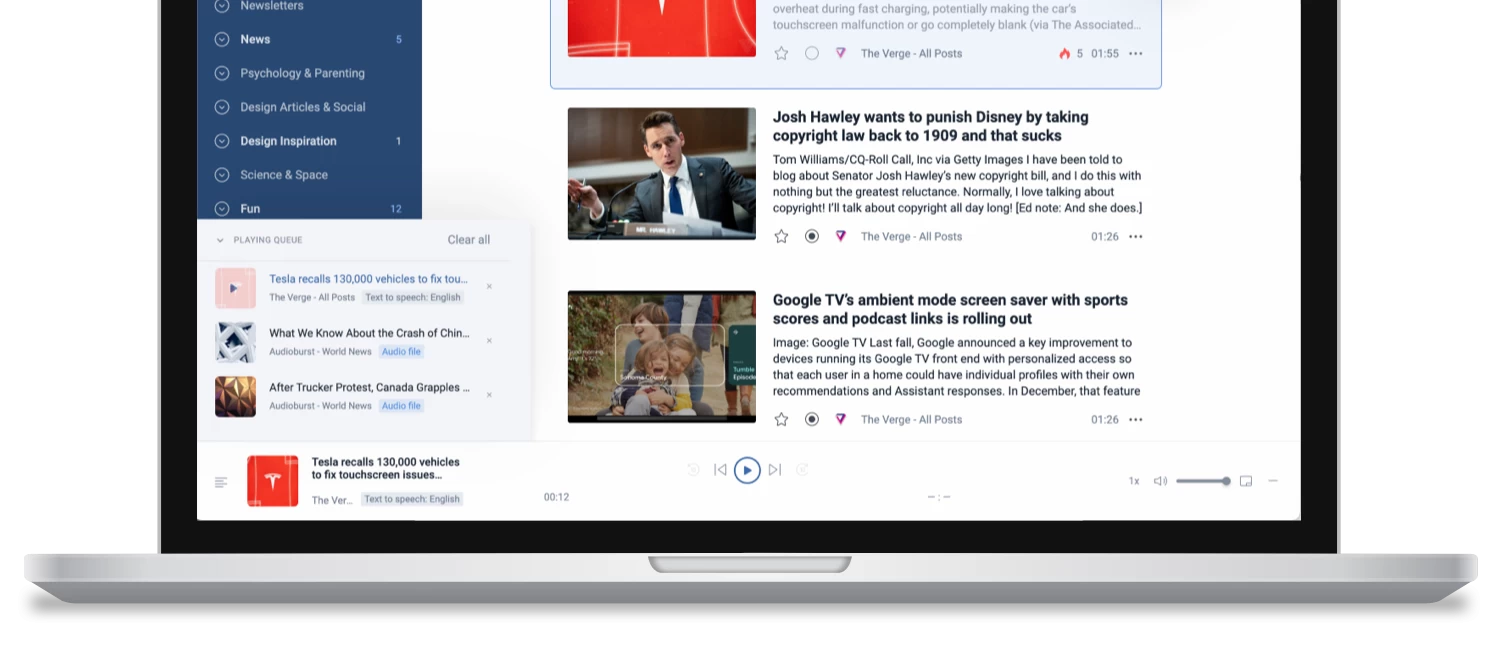 Auto-advance support on mobile
We have considered the different use cases on mobile and desktop and have implemented the functionality differently. Mobile usage is optimized for listening in the background, for example, while driving, jogging, or just resting on your couch with your eyes closed. In this case, you need a quick way to start a continuous stream of articles without the need to interact with the app. Here comes Auto-advance:

Tapping the icon instructs Inoreader to read the next articles in а continuous stream. For example you can easily listen to all your articles in the Read later section while commuting. You can also create a unique tag where you can save articles on your desktop and then listen to them on the go. The possibilities are endless.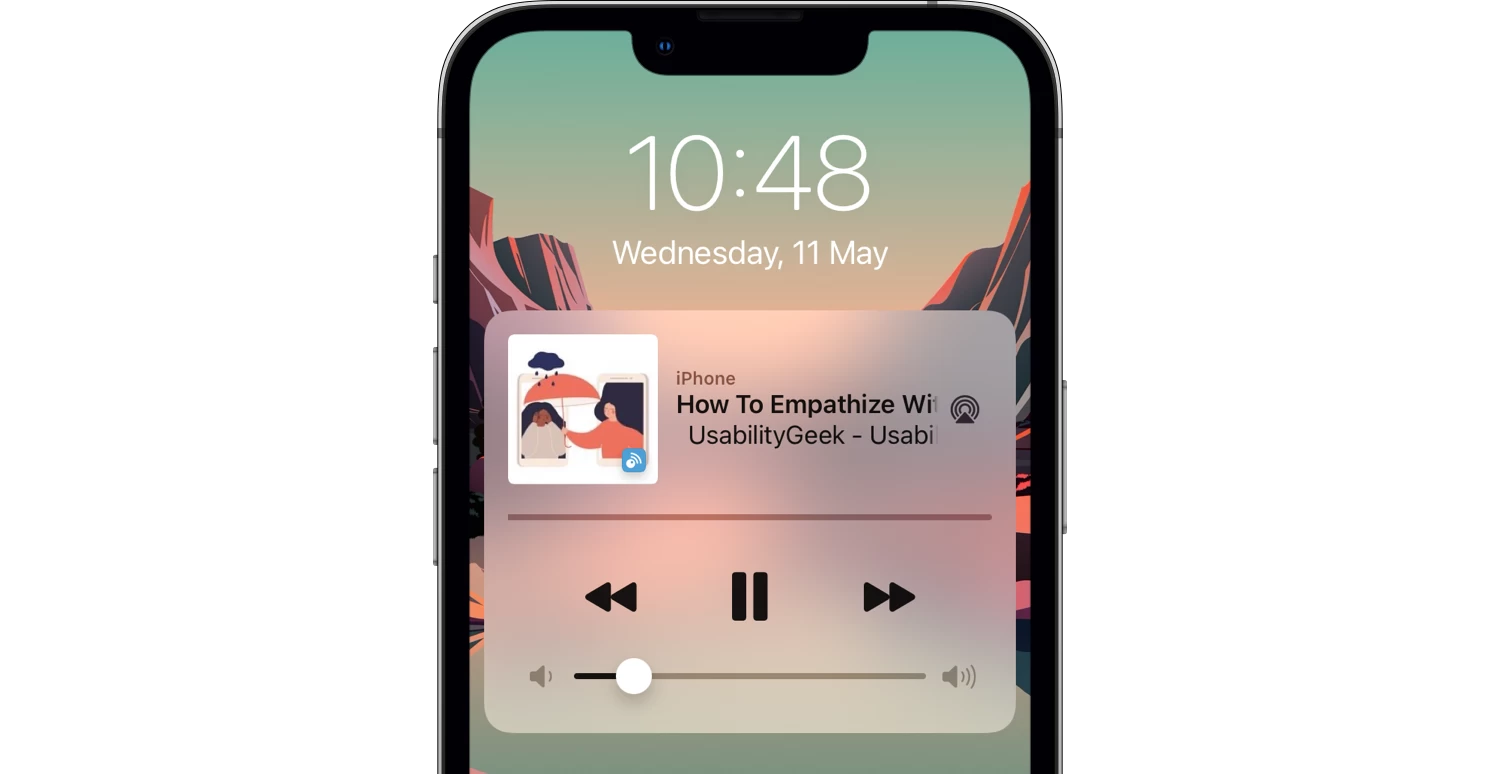 Supported languages
Inoreader can read articles aloud in their original language, even after using the translation function.
Our Text-To-Speech functionality supports the following languages: English, French, German, Spanish, Chinese, Japanese, Russian, Italian, Korean, Dutch, Portuguese, Greek, Swedish, Arabic, Farsi, Hungarian, Polish, Macedonian, Ukrainian, Bulgarian, Romanian, Slovak, Turkish, Vietnamese, Indonesian, Hindi, Hebrew.
Availability
Text-To-Speech is available to all Inoreader users with a Pro plan. We are committed to providing the most powerful content consumption platform on the Web and Mobile. By purchasing an Inoreader Pro plan, you enable our team to continue innovating and improving Inoreader for you. We strive to improve, so your feedback is always welcome.