Back to Blog
Discover content with Inoreader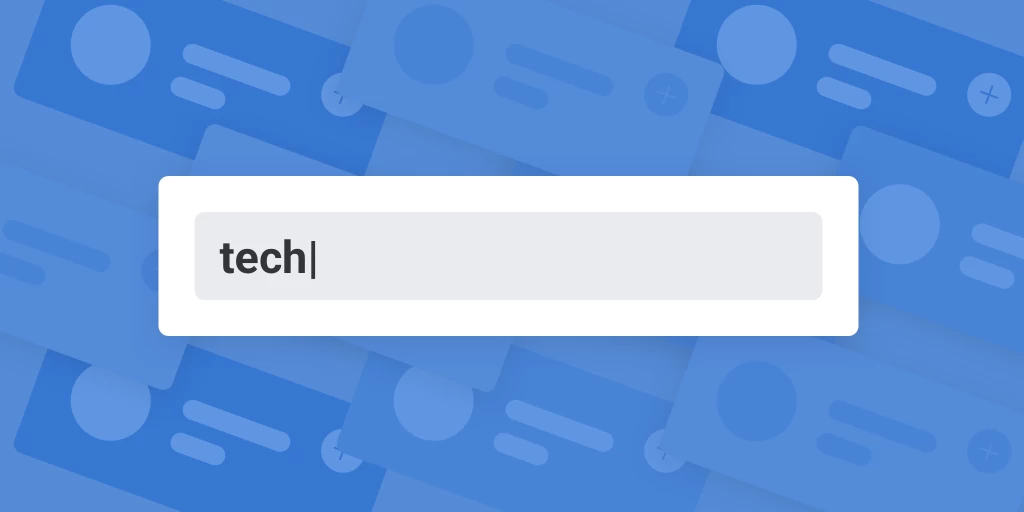 Inoreader is excellent for discovering content, feeds, and authors. Searching is easy and intuitive, enabling you to grow your preferred sources and consume relevant information.
Discover content within Inoreader
Search
You can start searching for new sources of information with the Feeds tab of our powerful engine. Type some keywords or publisher names, and Inoreader will give you a list of suggestions.
Featured collections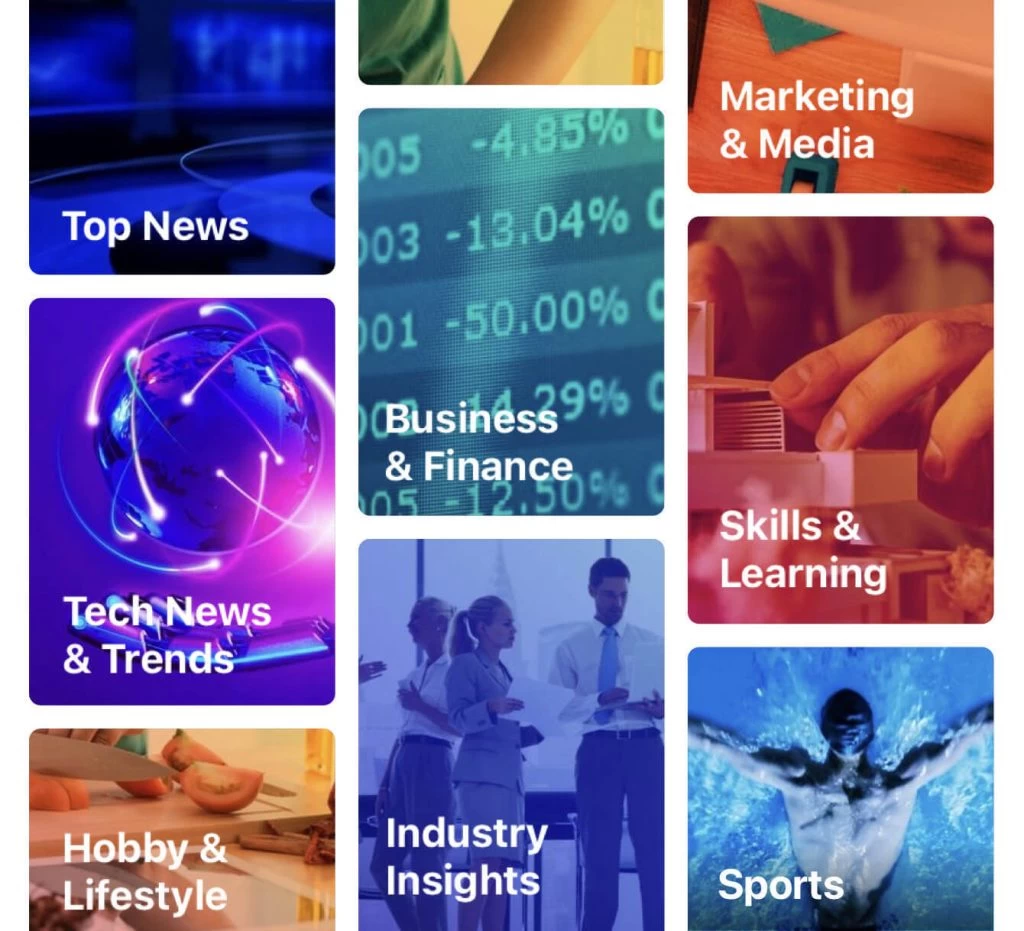 Our collections are predefined lists of sources with different streams of information. Each collection covers a niche topic, including a list of relevant feeds. Click the Follow button under any of them, and the feeds will appear in your sidebar.
Topics
While searching for feeds, you will see some #topic suggestions. Each topic includes relevant feeds and is an excellent opportunity to find new sources, websites, and content creators. Click Follow below the feed you like, and you're ready – its content will now come straight to you!
Trending
In the dashboard (or your sidebar, if you've switched this option on), you will find a list of articles trending among Inoreader users. If an article catches your eye, you can easily follow its source!
Discover content outside Inoreader
Web browser extension
The internet is full of quality content, and you must be all set to keep and save it. Our browser extension notifies you if a website has an RSS feed and lets you instantly follow it in Inoreader. You can also use it to save web pages for future reference or reading. The extension is available for Chrome, Firefox, and Edge.
Mobile app extension
Discover content on the go! Log in to the Inoreader mobile app on your smart device to follow feeds and save pages directly from the built-in sharing options of your mobile browser.
Get the Inoreader mobile app:


Next read:
Related articles:
Feed recommendations: Discover new sources
How to find great content with Discovery mode